OK Last post of the week. So one of my FAV high-street stores has "new arrivals" and I thought I would share some things I have recently ordered!
Tan faux suede bomber jacket – Price £55 . So chic with jeans and a casual black or white top!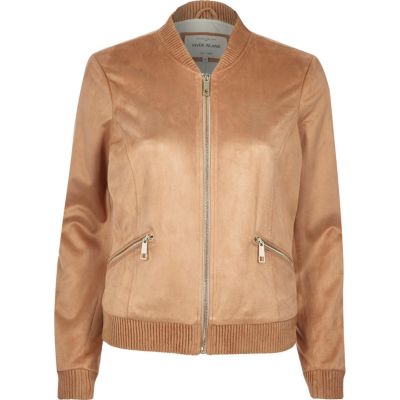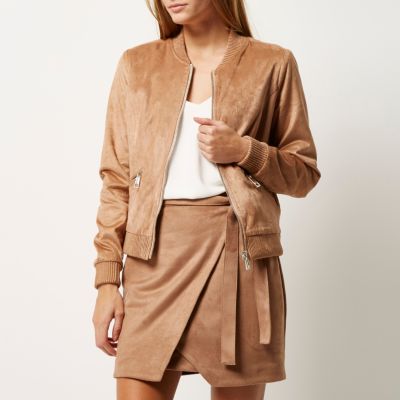 2. Pink colour block t-shirt – Price £28 . Again causal, I love wearing tops like these with tights just for a non formal day out with friends. Team it up with a little scarf.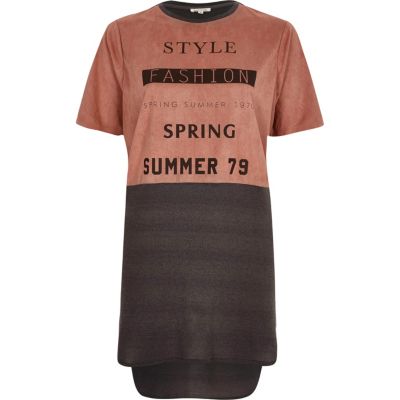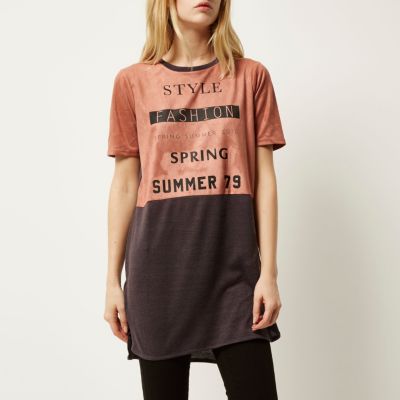 3. Coral Mon Chéri print fitted t-shirt – Price £18 . Love speaking French so you can understand ❤
4.  Beige zip-up military shirt – Price £38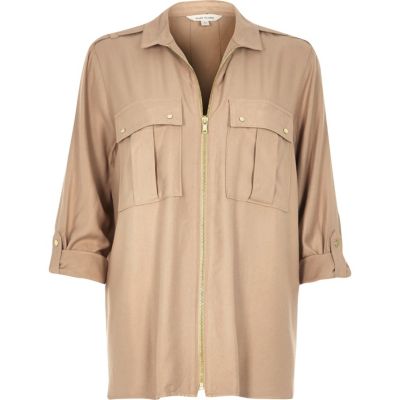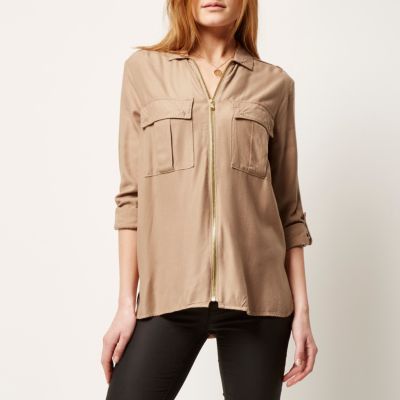 5. Pink flower back crown – Price £10 . This reminds me of Reign the drama!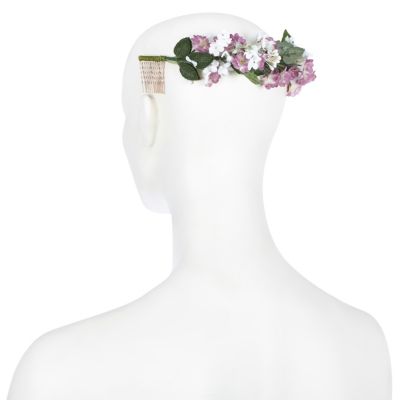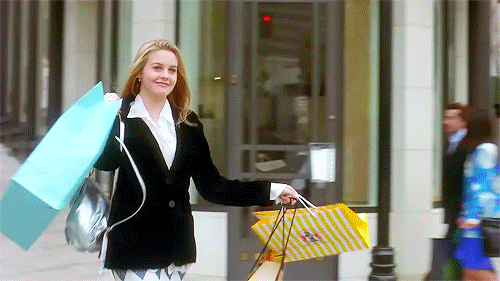 ❤ Prinny