Here are a few new Tom Ford must Have's
-Radiant moisturiser souffle 50ml – £70
This is part of the Summer 2016 Soleil collection and it's a skincare/Makeup product. Guaranteeing an instant youthful look . It's selling like hotcakes so if you get you're hands on one you are lucky!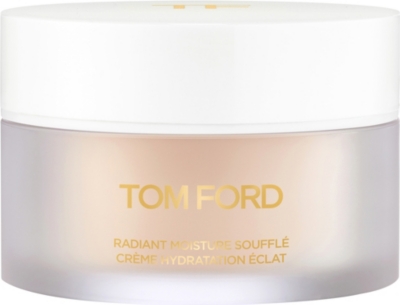 So when you take off the lid it looks like a moisturiser however when you apply it gives this light golden hue which is so beautiful. You know when you add  tinted moistursier its like that but lighter and the colour is just stunning – gives you a natural shine.
so here is how it is described on the Selfridges website
Small golden pearls enhance a natural glow while skin feels flooded with moisture, plump and vibrant with youthful energy. The Tom Ford infusing complex infuses skin with a potent combination of specially selected nutrients that help skin stimulate its natural repair mechanisms. By helping skin cells replenish their natural energy, it fundamentally rejuvenates the complexion, so it looks and feels brighter, fresher and less tired. High-performing antioxidants help protect the skin, creating a vital-looking face. The skin is left looking renewed, resilient and smoother.
Another product from this range is the Private Blend Soleil blanc eau de parfum 50ml – £145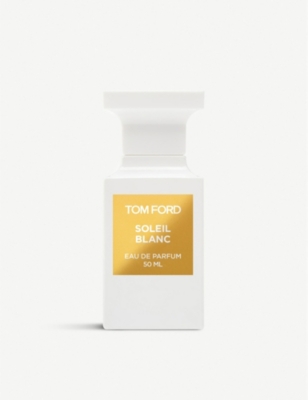 Now when I tried the tester I caught a hint of jasmine (correct me if im wrong) heres a descripton from the website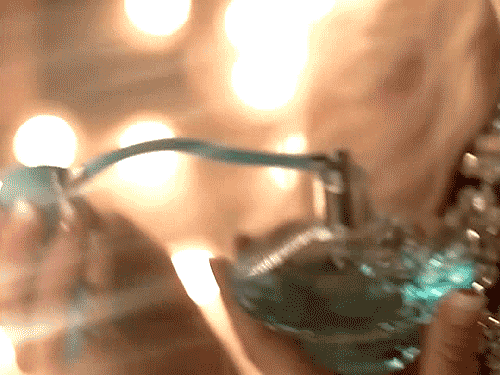 Remote private islands where summer lasts all year and one day seamlessly blends into the next inspire Soleil Blanc, an addictive solar floral amber alive with seductive refinement and refreshing decadence. TOM FORD's latest private blend creation unapologetically exudes the endless pursuit of sun and luxury that defines TOM FORD Soleil.
Now i also got a tiny scent of pepper .. (i'm not a fan of black pepper – just saying) but its not strong like that at all its a softer version not harsh to the nose i assure you .
So i am in LOVE with the products .. here is a picture of the full range . Have ordered one of the lipsticks i shall do a review straight when it comes ❤ The colours OMG
Love you Tom Ford ❤