OH MY GODDD … So I always thought Dyson was like … erm a hoover but now they have..
a supersonic hair-dryer . So It's just come out and I need one .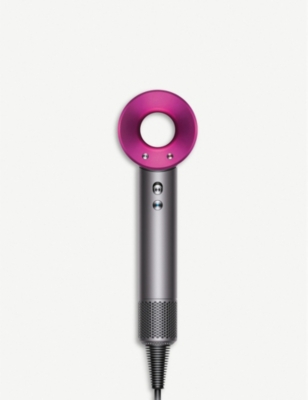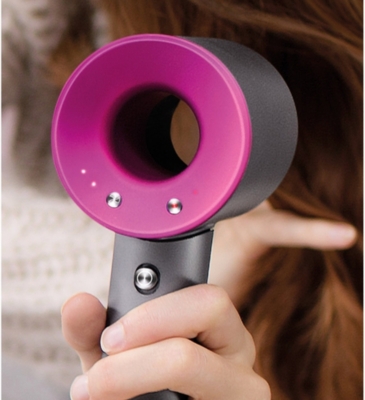 So here is the description ..
The Dyson Supersonic hair dryer is exclusively available at Selfridges. Best known for ground-breaking vacuum cleaners. Dyson turns its hand to reworking a beauty essential with this Supersonic hair dryer. Intelligent innovations allow for faster, more precise drying, while acoustic silencers minimise noise. Measuring air temperature 20 times every second, it controls heat distribution to reduce damage and protect your hair's natural shine.
Price – £299.99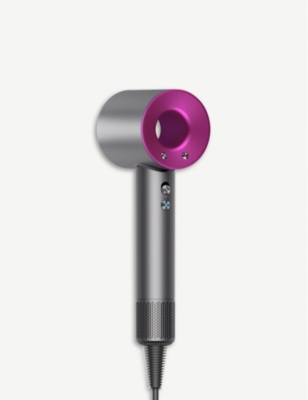 So it comes with one of those smoothing nozzle,  diffuser, styling concentrator and non-slip mat with a storage hanger.
Get Drying my Prins ❤