New Clarins products .
 Daily energiser lovely lip balm £16 –
I love this , Keep your lips from getting dry . It has a hydrating formula  which reacts to the natural PH of your lips, so you have a unique rosy/ pinkish glow. Soft scent of peach – A MUST HAVE!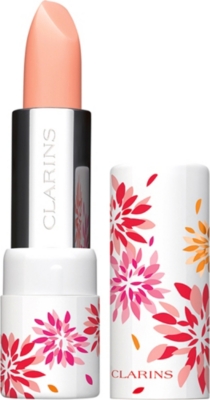 2. Hand cream trio kit £25
Featuring three lightly scented formulas, including fig leaf, white tea and orange.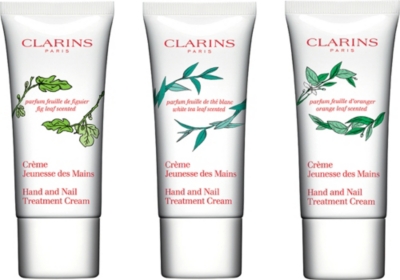 3. Treatment fragrance trio £25
Here's the description on the website :
ClarinsTreatment Fragrance Trio combines perfume with the treatment power of plants in accordance with the principles of aromatherapy and phytotherapy. Blended to firm, replenish and uplift, each bottle from this covetable collection leaves a mesmerising trail on the skin.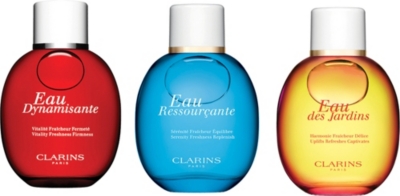 4. Instant light natural lip perfectors £18
You can apply these ontop of your lipstick or even without , comes in two shades


Love Prinny *Mwah*