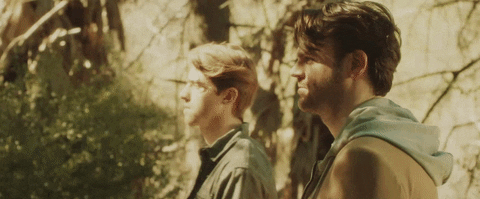 Heard this song last week and I'm like Omg why had I not put this on my Ipod before?
Seriously !
It's soo good !
So It's by the Chainsmokers and it features a young 17 year old singer called Daya and her voice is just .. WOW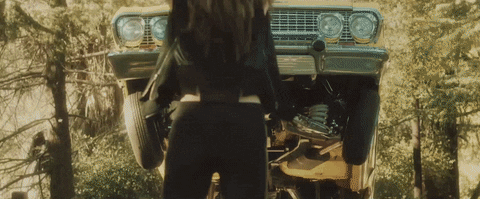 I love how it starts off slow and then there's this interesting twist when it gets to the chorus ..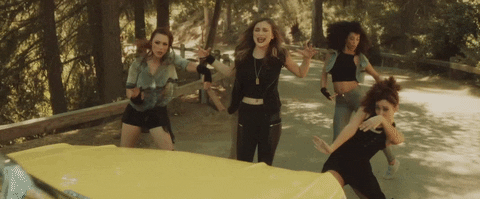 That end part of the song where Daya gives it all shes got with all the drums amazing ! … and OK I shall stop going on .. Basically I'm OBSESSED !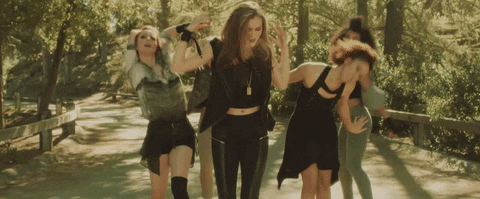 See the Video below ! (Loving the car )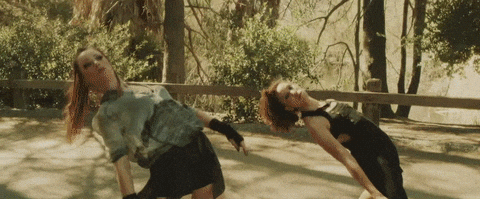 ❤ Prin