1 . Blenheim bouquet eau de toilette spray 100ml – £88.00
An incisive mix of citrus oils, spices and woods.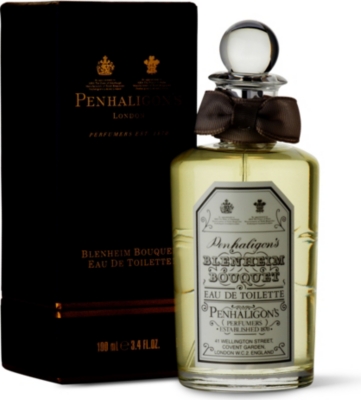 2. Eau sans pareil eau de toilette 100ml – £110.00
Opens with a rush of sparkling fruits and sensual white flowers. Powdery, wistful and romantic, it's softened with sweet woods, elegant oakmoss and musks. Made in England using the finest rare ingredients the signature fragrance bottle is William Penhaligon's original design and is finished with a ribbon-wrapped top.
3.  Lavandula eau de parfum 100ml – £108.00
Lavandula is a rich and complex blend of herbs, spices, vanilla and woods. On first application, the lavender rushes around you, mingling with soft white cinnamon, green basil and a touch of black pepper. Then the hot earthy Provencal nature of the lavender spreads out, touched with muguet and sage becoming grassy green and sharply aromatic. The beauty of this fragrance comes in the dry down as vanilla, musk, amber and the seductive power of tonka bean melt onto the skin.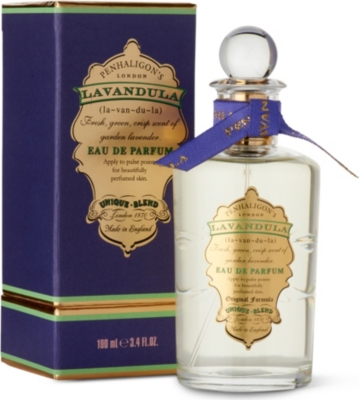 4 .Bluebell eau de toilette 50ml – £67.00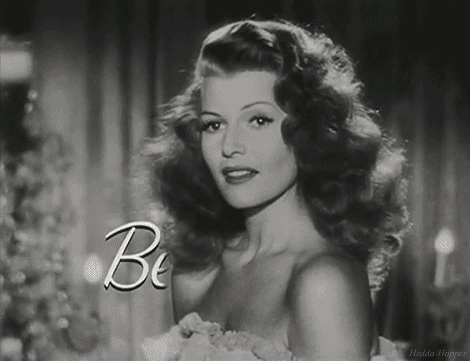 My Fav One !
Created in 1978, Penhaligon's Bluebell eau de toilette is an unadulterated distillation of the scent of bluebell woods.  The telltale earthy sweetness of hyacinths rises through the soft citrus head notes and mingles with rose, lily and jasmine at the heart. As it settles the flowers give way to spicy clove and cinnamon and the unique textural base note of bittersweet galbanum. Tremendously evocative of wet earth, moss and rain, it softly detonates across your scent receptors and instantly transports you to the woodland, surrounded by dripping leaves, skin tingling with spring