I am in love with
Charlotte Tilbury's Scent of a dream eau de parfum.
It's £68 for 50ml and £96 for 100ml .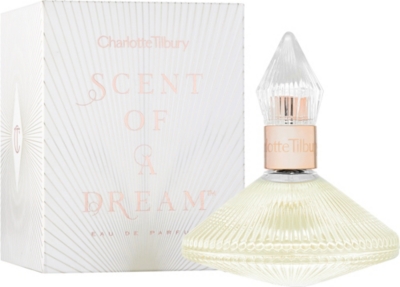 Here is the description.
Fascinated by the idea that one's perfume can attract others and change the energy frequency of the people and environment around you? Charlotte Tilbury unveils the highly-anticipated mind-altering, fleurotic fragrance, Scent Of A Dream. Blended under the expert eye of neuroscientists and French perfumer Francois Robert. It's enriched with hypnotic, psycho-active magic molecules; spellbinding and a mood-enhancing joy aura of citrus.
The video is featuring
Get buying .. Love Prin ❤