I'm actually super excited I cant even type properly … OK . So i have always loved Victoria Beckham , her style , clothes , face –  just everything about her really she is a stunning woman ❤ and now she has collaborated with Estée Lauder and yes dreams really do come true !
So here are a few things that I LOVE and I'm sure you guys will too !
               Victoria Beckham illuminator morning aura- £68.00

2 . Victoria Beckham brazilian nude lipstick-£36.00
.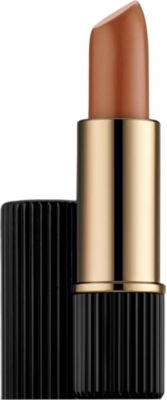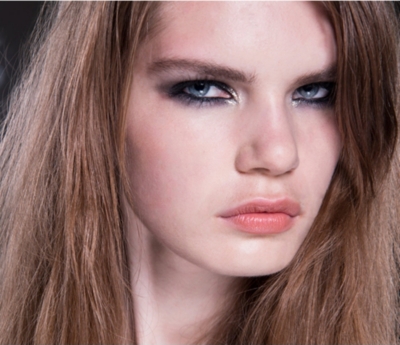 3 . Victoria Beckham eye palette-£68.00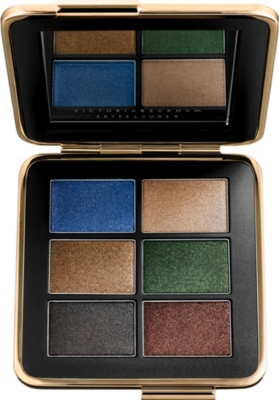 4 . Victoria Beckham java sun bronzer-£48.00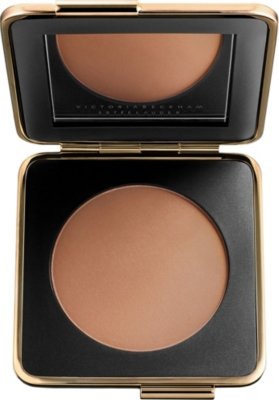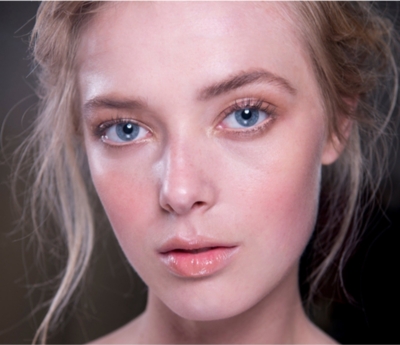 5 . Victoria beckham eye ink eye shadow-£36.00
Just look at the colour ! I NEED !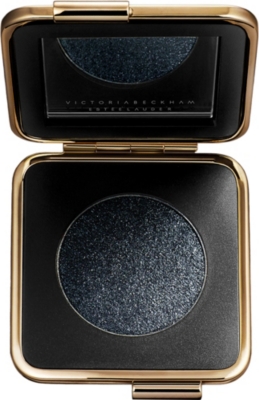 6 . Victoria Beckham Moroccan heat lip gloss-£28.00