Hey everyone , so a quick post today. I wanted to share with you this persons facebook page because I think that what they are doing is simply brilliant!!
So this is what it's all about.
Nas started up a Facebook page where he uploads 1 minute videos of all the places he travels to. These videos are not only fun to watch, he is always full of life and shows a true picture of what that country is all about. Before anyone starts asking " oh why is it 1 minute" . Well that's because you're not going to watch him for like 15 minutes are you? (Unless you're on your billy tod – that's understandable).
He's from Harvard which is super cool ( yes Nas I'm using the Harvard line too ) but still I mean come on I want to go to Harvard – well actually Oxford but still ! So while he was doing a job he decided to call it quits – for some time – and started travelling around the world.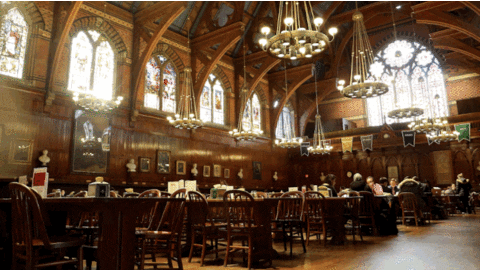 Il post a few clips below .
Theres this one video that I really could relate to and that's when he visited India.Nas tried living on the minimum amount a person  has, it's hardly any money and they can just about survive. It's a real eye opener and was truly heartbreaking to know that people live like this everyday. I've seen it myself and I hope that whenever someone watches this video they try to help even if it is a little – as they say the smallest of things can make a huge impact.
Thanks Nas you're fab , keep doing what you're doing because it's great and visit Pakistan sometime – and London !! 🙂