So ladies, here is the superb new liquid foundation by one of my favourite makeup brands.Now my friend managed to get her hands on one of these beauties and this is what she said. It's not oily and does not have that greasy feel infact it leaves a matte finish and gives a boost to your complexion making it look smooth and feel soft. There is great coverage and it's easy to apply (she uses a sponge) and the best thing is its SPF25 so saving you from the sun!
All shades are below 🙂 Get buying ❤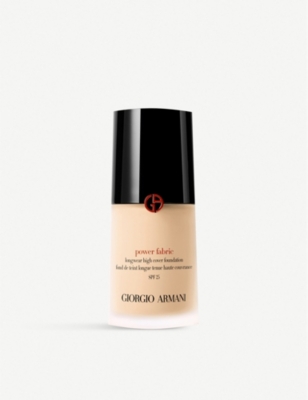 1- Very fair, Rosy , 2- Fair,  Golden , 3- Fair , Rosy , 3.5- Fair, Neutral , 4-  Fair, Warm ,
4.5- Light, Golden , 5- Light , neutral .
     5.5 – Medium , Neutral , 6- Medium, Warm , 6.5 – Medium Tan, Neutral, 7- Tan, Neutral,
7.5- Tan, Golden, 8- Tan, Warm, 9- Tan , Rosy, 10- Tan, deep Rosy, 11- Tan , Deep Neutral,
12-Tan , Deep Warm , 13- Deep Neutral , 14- Deep , Rosy , 15 – Very , Deep Rosy