Oh boy I sure do eat a LOT . So  here's a few things me, my grandma & my friends have tried over the past two weeks, yes two weeks because if I ate this all in one day I'm sure I would've become a Heffalump by now 😛
Righties lets start with English Tea House. So I had the mushroom steak which was nice and my gran had the grilled fish. Personally I don't eat a lot of fish- I adored smoked trout and salmon from Tesco's but the one I tried in Pakistan was not as fresh so hence I prefer eating beef and chicken. Anyways my dado loved it and she said she's going to have it again so I mean if she likes it then I recommend you all try it too 🙂
Ok, then I had the molten lava cake which I love and I always order that. Now I also happened to have the lava cake from sweet affairs the following week so you can check out the pics and see which one you prefer. Also, I found an older pic on my mobile of the winter special lava cake from ETH. I'm not sure if they are still serving it but if they are you should go for it – its yellow in colour and filled with banana and Nutella sauce <3.
So then my friend zozo was like why aren't you meeting me ( very busy schedule with finals and French exams but nooo she ain't having that as an excuse) so we went to sweet affairs and I had the molten lava as I mentioned before and she had the cheesecake. Well it's not a cake it's literally ..oh I cannot remember the name .. lets just say cheese in a cup? something like that and it was really nice – a bit heavy but nonetheless nice !
Then, at last we went to sweet tooth and ordered the shake, by this time I'm like oh I can't eat anymore please but my brothers like well just because you've been out and ate doesn't mean I cant eat anything which Is a fairly valid point. So we ordered two shakes and a cookie skillet which I prefer over the one they serve at sweet affairs.
By the end of this I had most probably gained 10 pounds and needed to go on an "only lettuce" diet for the rest of the week. But hey it was worth it !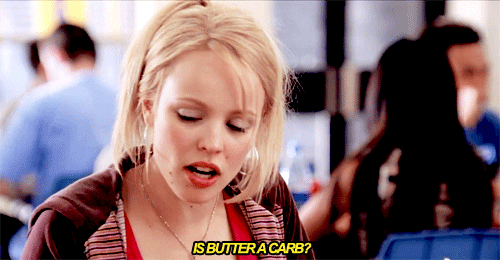 Ohh and not to forget a few days later I had the mint mint choc chip from Cold stone and the pistachio flavoured ice cream from Cosa Nostra .. both a thumbs up !