The first song by Ed Sheeran is my favourite! I love the lyrics and I adore the video (not sure it's the official vid but it might be) . Ed Sheeran is one of the best singers right now – for me at least so hear this song and enjoy ❤
The Chainsmokers "Young" definitely has one of those old song feels. I don't know what it is – maybe its the guitar that stands out and the lyrics too. When the chorus comes in just before they start singing that's what reminded me of songs back in the 90's. This song is from their latest album Memories…Do Not Open.
The final song is called unpredictable by Olly Murs and Louisa Johnson. I liked this song as its Wimbledon time isn't it so its perfect to blast this while watching the matches ! The video is quite amusing and its a mid tempo tune. Another song with an old feel to it.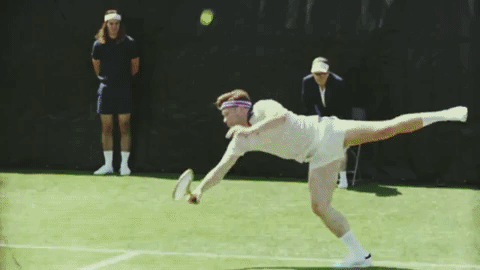 I mean the song isn't exceptional but Its catchy so do have a listen.