So living in England for most of my life I thought it was about time I shared two architects who built some of the finest structures, marvelled at even today.
John Nash was born 18 January 1752 in Lambeth, south London. John planned out most of Regent street which is simply stunning.
He carried on to build the Royal Pavilion & Buckingham Palace.
When John was in a slight financial worry it was James Burton ( Property developer) who came to his aid in exchange for his son Decimus Burton to be under John's tutelage, who in turn became a great renown architect himself.
 Regent Street – Situated in West London, this street is literally touching Mayfair and Soho. It is one of the most important areas for shopping lovers! Now it's changed over the years but Nash was known for designing and constructing this area. I believe the only surviving Nash building to this day is the church All Souls Langham Place. I think its Portland stone which is used for the exterior . I adore this as it presents the road/area with a unique look. Also I believe each building cannot be more than 5 storeys high which gives it that symmetrical refined feel – basically it's not all odd shapes and sizes.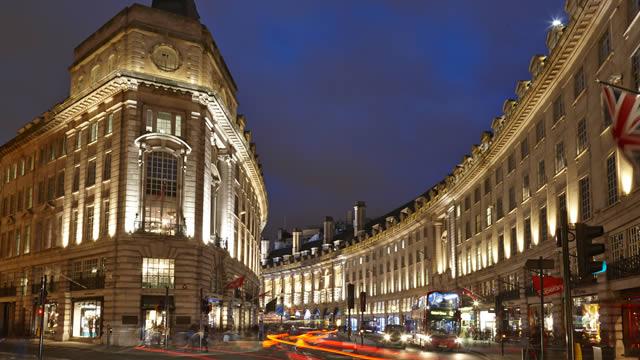 If you're on your travels and you visit London make sure to go here around Christmas – trust me, its incredible. The lights, the music, the shopping. Literally a fairytale.
St James Park Nash Lake  – Now this was once a canal but John nash' mind added something more interesting to the not so bonny design (lemme be a little Scottish today,  come on 😛 ).
Buckingham Palace – We all know about this get ready for my alliteration, architectural attraction ohh im sounding like a building perv LOL – sorry. I'm doing my research so bear with me, I don't believe John constructed the whole of this palace, just a little .. oh wait look what I discovered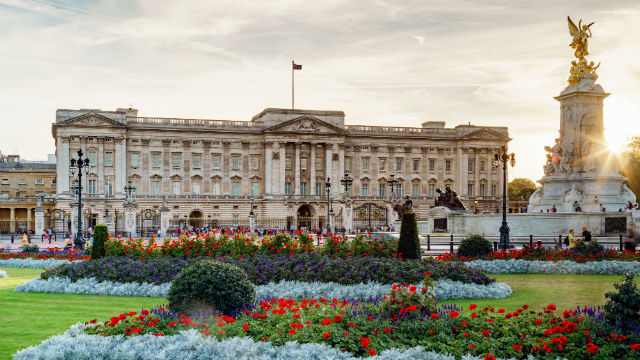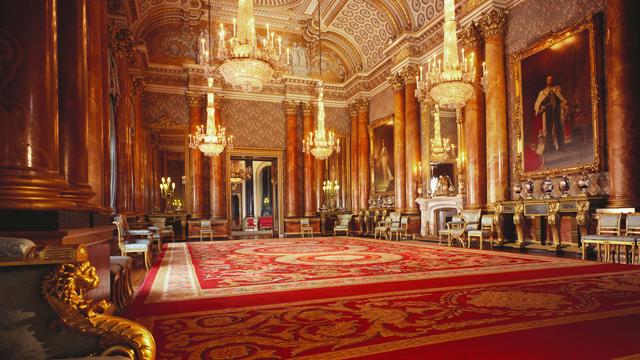 The current facade of Buckingham Palace was the work of a re-design by Sir Aston Webb in 1913, but Nash's original frontage survives within the quadrangle of the palace.
So apparently the façade has changed but some of Nash' work survives – well most of it since he designed quite a bit of the palace. Anyways you just enjoy the pictures. There is so much history to this palace. Coronations, jubilees , ascension to the throne, wars and weddings. So many monarchs are tied to this building & each one has lived a completely different life to the next so this palace holds very unique memories. I remember the last time I was driving past Buckingham Palace, now growing up in England it didn't feel like much then, but I realise now that wow – you know, I took it for granted because it truly is exceptional ❤
Clarence House – This is another residence of the Royals. At the moment Prince Charles and Camilla reside in this beautiful building. This is a four storey building with no attic or basements. Simple yet stunning. Once more if you do visit London just have a brisk walk by. That's what I adore about this city, regardless of them being royalty they don't have as much security as say a minister would have in Pakistan. It's not conspicuous either, if they were to have security guards which they do – they don't parade around with guns etc etc ..
Moving on …
Decimus Burton was born 30 September 1800 . Now they say he brought Greek revival, Georgian & Regency styles so lets see what they are all about.
Greek revival was late 18th & 19th century buildings. This is similar to those marble greek temples you see in movies. The gold pillars even off-white in colour. There's plenty of stone and even sculptures.
Georgian architecture is very classical, very symmetrical. It reminds you of old England and you feel as if you are watching pride & prejudice or some old period drama. There is plenty of bricks used, yes , loads of bricks 🙂
Regency style is – now correct me if I am wrong but it has a gothic touch to the building. Along with tall thin windows and balconies. I'll try find some pics.
Burton planned and constructed some remarkable places such as:
 Hyde Park , London Zoo & My favourite Royal Botanic Gardens.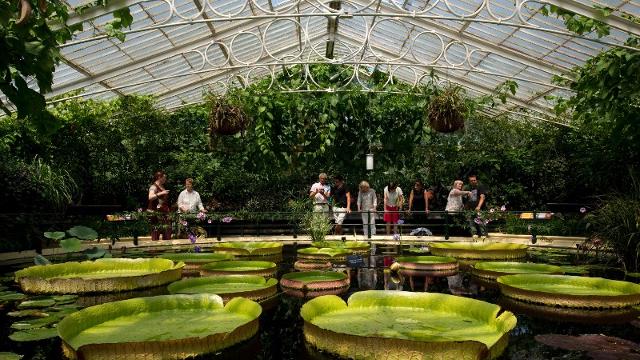 Oh London I love and miss you soo much !! I will see you again soon ❤