I've wrote plenty on Italian renaissance along with neo classical etc etc.. So I want to move onto German architecture because I adore Germany and tbh Bayern Munich you get me?? Yaa?
So let's finds out a little about George Bähr. He was born in Fürstenwalde I believe its in Saxony, Germany (just check it on wiki if you don't believe me). What intrigues me about these architects is that there's a story behind their success & many of them were not born into privileged families yet they strived so hard to become exceptional.
So, Bahr was the son of a weaver however, with the help of a patron (the village priest) he received his formal education and was able to become a carpenter's apprentice. Not only did Bahr study architecture, he too took on mechanics & learnt how to design organs – as in the instrument – Gods sake 😛 . I was like yep I like him because let me inform you guys, I adore orchestral music, I could listen to it all day !!
Bahr's most famous design was the Dresden Frauenkirche (Church of our lady). This structure has one of the largest domes in Europe, it's a Protestant church which is compared to Michelangelo's dome for St. Peter's Basilica in Rome. What's tragic is during WWII this magnificent structure was destroyed. As the bombs dropped, the church could not withstand the heat. Eventually the pillars glowed bright red exploding; the outer walls shattered & nearly 6,000 tons of stone plunged to earth, penetrating the massive floor as it fell. Just imagine that scene 😦 .
The sheer determination of the people to rebuild this building is worthy of praise & it cost a whopping €180 million but il leave you with the pictures and you can see that it was worth it, truly.
My second architect is Norman Foster. Known for the reconstruction of the Reichstag building which holds a lot of history.  Born in Stockport, England, once more raised in a working class family he lived in our very own Manchester !!! Eh for all those Barcelona fans ( eww I'm a madridista) he built camp nou!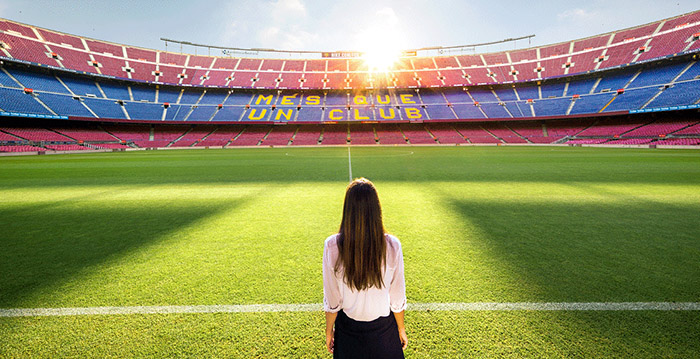 Reichstag building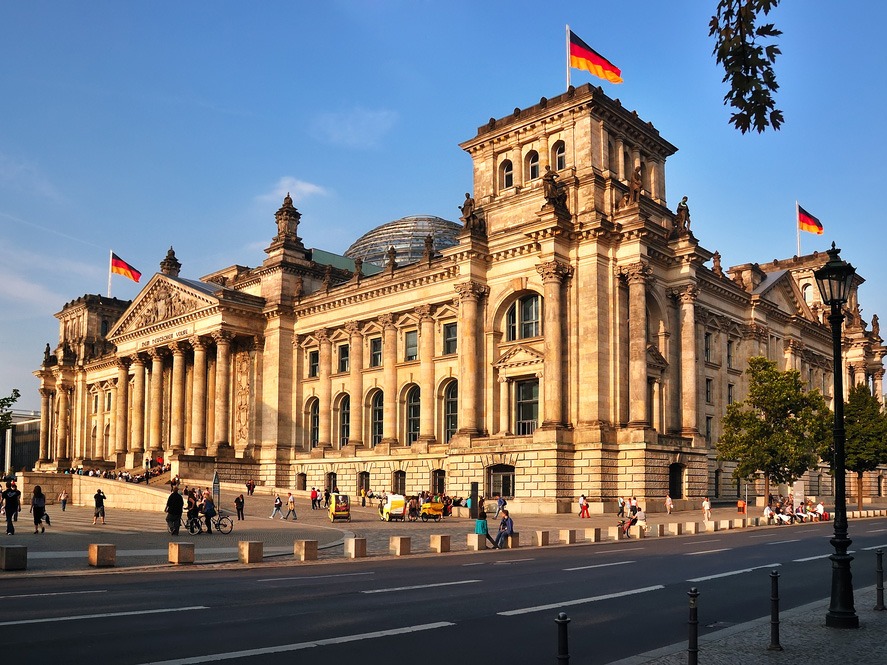 Check out this description ❤
The large glass dome has a 360-degree view of the whole of Berlin. The main hall (debating chamber) of the parliament below can also be seen from inside the dome. Now the spectacular thing is the natural light shines in from the top all the way to the parliament floor.
Hong Kong international airport China
Millennium Bridge, London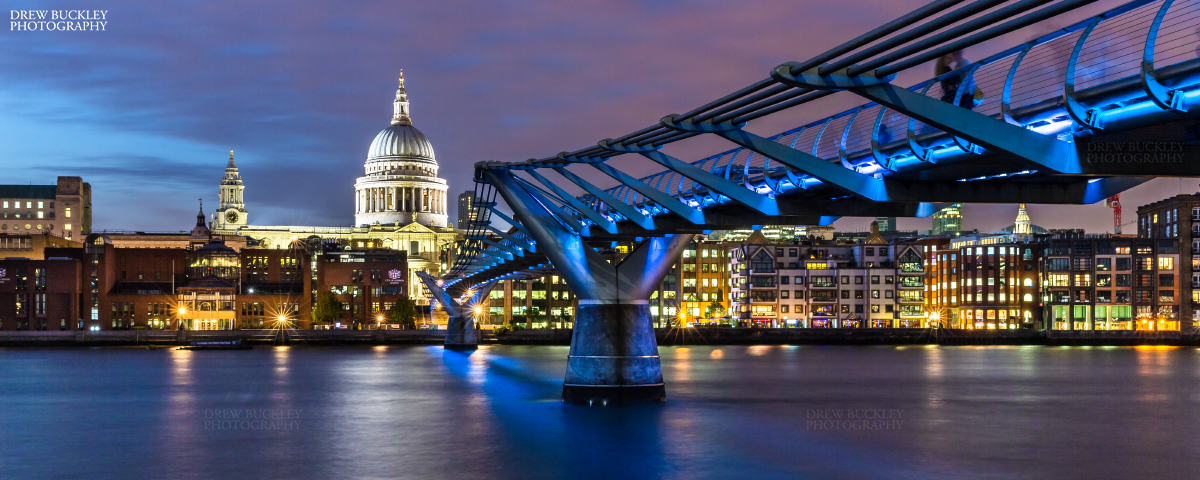 This is a bridge that crosses the Thames, You can see St Pauls cathedral when you walk across.
as you walk on the bridge there are 400 tiny works of art along it ❤
Ben Wilson aka the chewing gum man is an artist. Now get this – he turns chewing gum on the floor into his own mini canvass and bobs your uncle it's now a tiny form of art.  He has perfected a technique using a blowtorch and layers of acrylic paint and lacquer to make tiny, shining works right at our feet. 
Faculty of Law, Cambridge
Merci beaucoup mes chers