When I think of Stratford upon Avon I recall many beautiful memories. Now this is not only a stunning  market town in Warwickshire, It's also known to be the birthplace of one of the most famous poets William Shakespeare.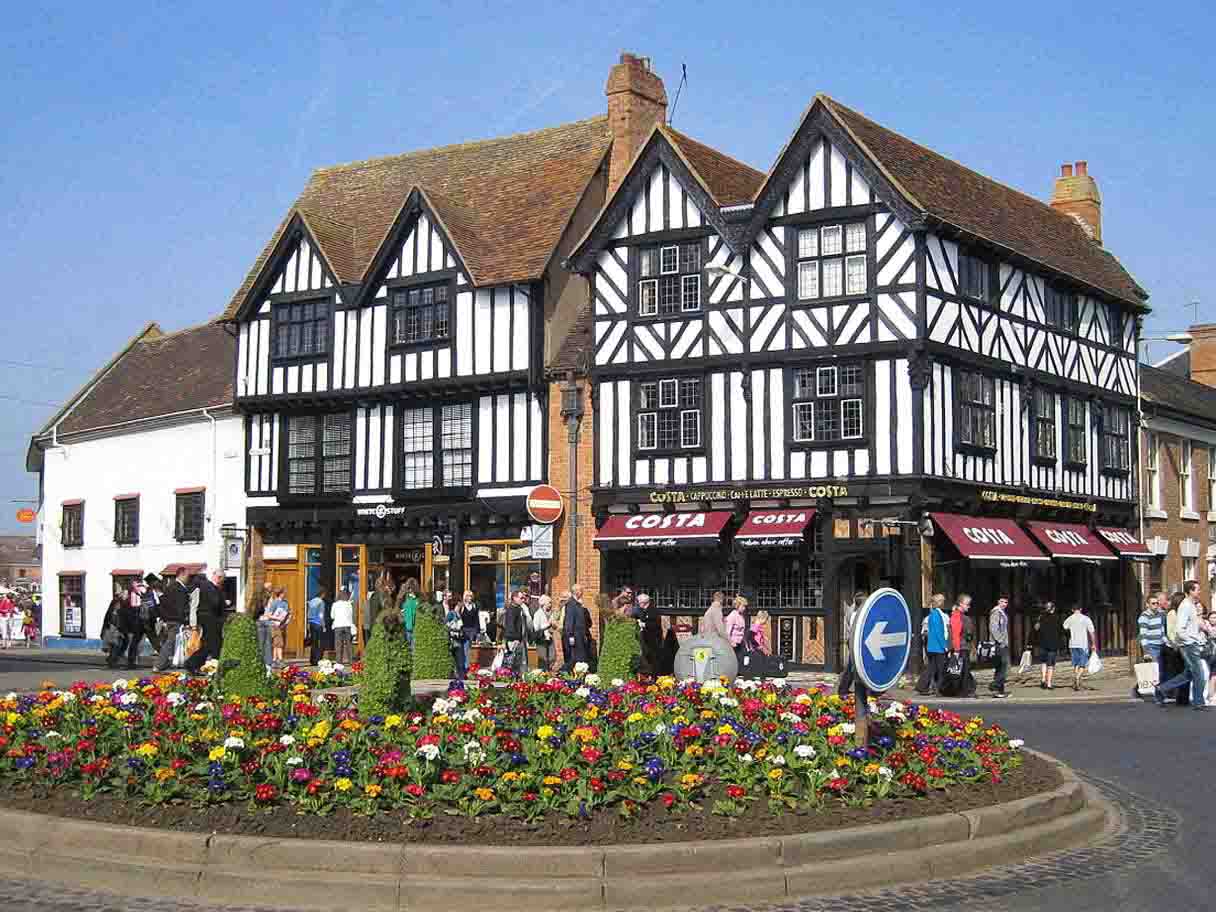 What so unique about this town is the ever so.. whats' the word .. cosy. That's the feel you get when walking down the streets & parks.
So originally Anglo Saxons resided in this area. These were people from Germanic tribes who migrated to the island from Europe or more like invaded in the 7th century.
So get this. Clopton Bridge has actually been in use since the time of the Romans & was a crossing. Now if that doesn't feel archaic then I don't know what does.
The structure of houses in Stratford upon Avon are unique. They're timber-framed Tudor house's. As most of you know I adore the Tudors hence this style of house would be my ideal home. Literally <3. Underneath is a little description about timber Tudor houses.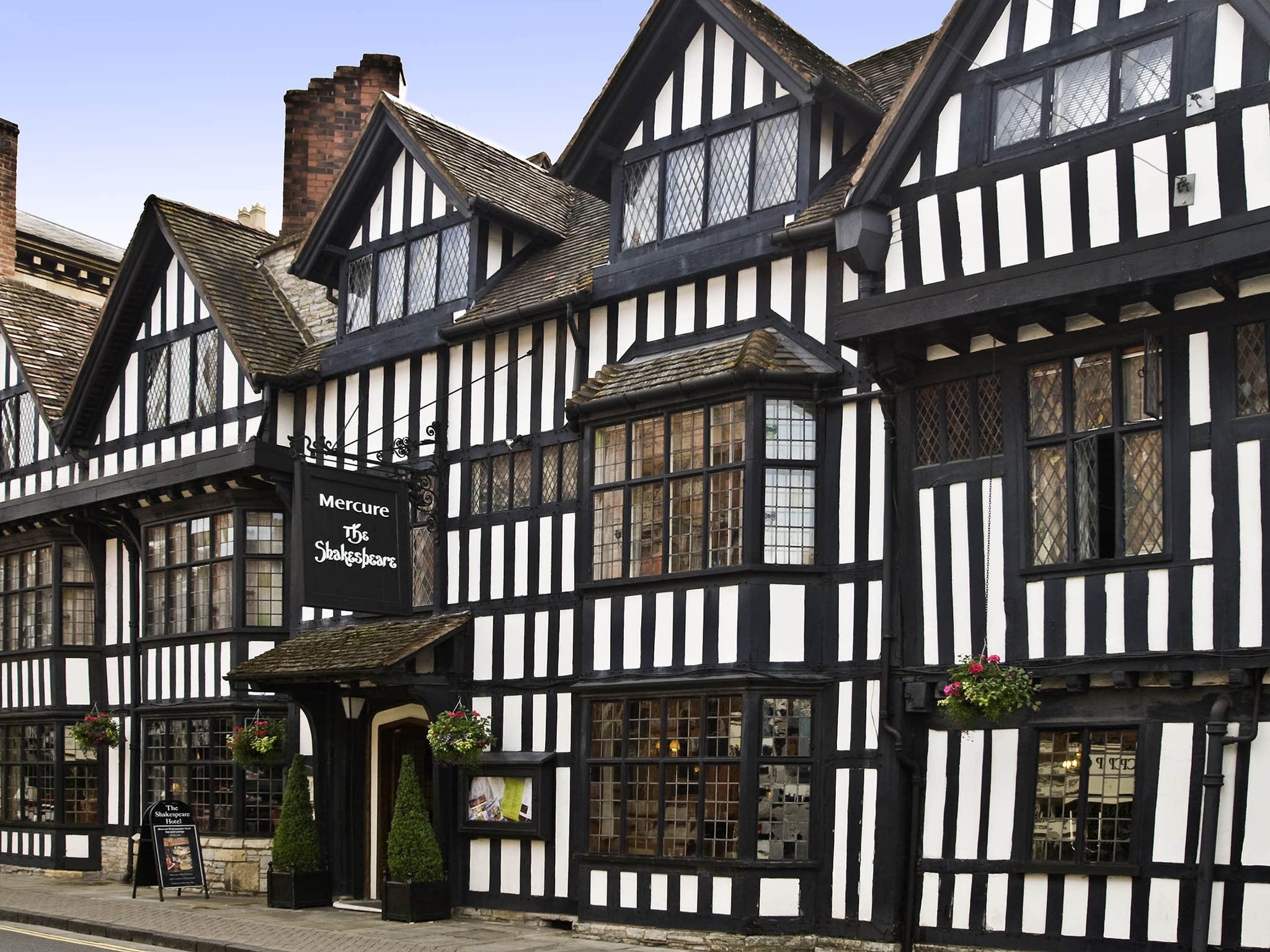 A typical Tudor house was half-timbered (also called timber-framed) – this means that the weight of the house was carried on a wooden frame. The space between the wooden beams was filled in with either brick or plaster. Brick only started to become a common building material during this period, and was still relatively costly. Where brick was too expensive, plaster was used as the infill between the beams in smaller houses. The plaster was whitewashed, giving houses a distinctive black-and-white appearance. The upper storeys were often designed to project over the ground floor. This was done to maximise the use of space, as the owner would be taxed according to the area of the lower floor projecting into the street.
How can we forget Henley Street. This is where the renowned Shakespeare was born. When you see this house It's as though you are walking through history. What more could one ask for, when you are in the legends birthplace. So I remember once, I was quite small and mum was convincing me to take a look around whilst educating me on the famous poet – I however after some time lost interest & began playing in the garden – little did I know I was having a chilling session in SHAKESPEARE'S garden ❤ ❤ – totally emotional right now !!! OHH!
Another location to see is New Place in Chapel Street, where Shakespeare lived when he was not in London, also  his final years until his death in 1616.
Then there's the royal Shakespeare company. For one into theatre like me, this is the place to go,explore different plays watching actors bring stories to life.
Church of the Holy Trinity, Stratford-upon-Avon
Shakespeare was baptised and buried here.