Its been a while … crocodile 😛
So I'm doing another architectural post on the stunning Pena palace. This is situated on the very top of a hill named, Sintra mountains.
I read a little into this & the building first came into being in the middle ages (This lasted from the 5th to 15th century). Someone, somewhere witnessed an apparition of the Virgin Mary an hence a chapel was made. Hereafter it was perceived as a sight for pilgrimage, visited by many kings & queens.
A little while after the building was struck by lightning. In a decrepit state, King Ferdinand decided to transform the remains of the monastery into a palace that would serve as a summer residence for the Portuguese royal family. This was the 19th century. Hence the "Romanticist castle". Let me elucidate the meaning of that. Romanticism was characterized by its emphasis on emotion and individualism as well as glorification of all the past and nature, preferring the medieval rather than the classical. Althouhg, theres a lot of European styles that come under this such as Neo classical/Greek revival, Gothic revival, Baroque revival, Romanesque revival & Indo- saraceni – now don't be lazy & google more about it mes chers.
Wilhelm Ludwig von Eschwege was appointed the task in creating this magnificent castle which took 12 years to complete.
Get this. Theres a twist of  medieval & islamic architecture which entails many distinct features. For instance vaults ( which are basically arched roofs or ceilings. Have you ever seen st paul's cathedral in London? That depicts a pretty darn brill vault right there.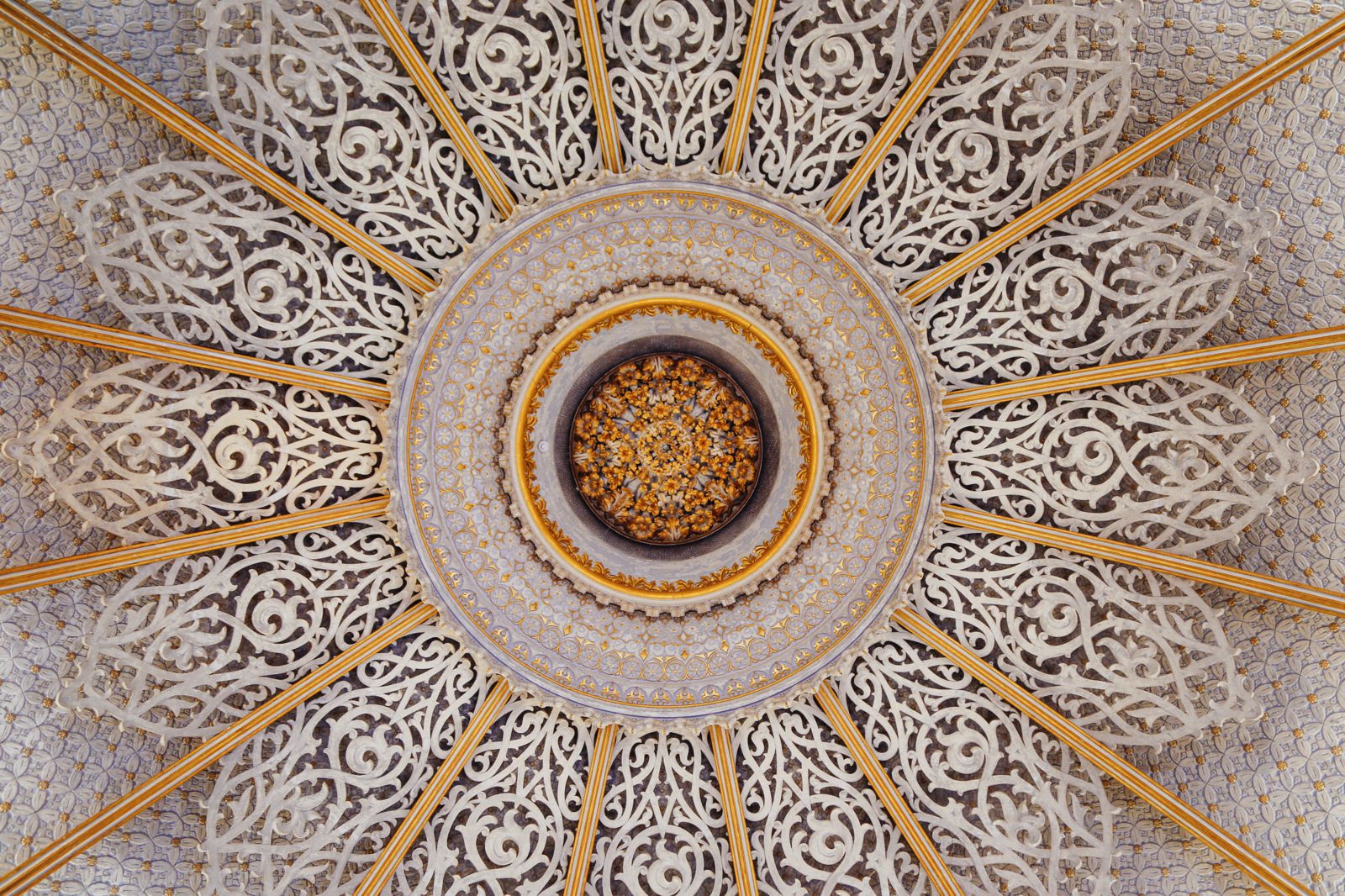 The colours are quite striking. Theres bright yellows & some red or wait would you refer to it as a terracotta red? I don't know. But doesn't it look smashing in the daylight 🙂
Whats pretty noticable are the distorted gargoyles at the main entrance – they're quite vile actually. Apparently there is an illusionary spiked wall which I shall try to find a picture of.
Ello Love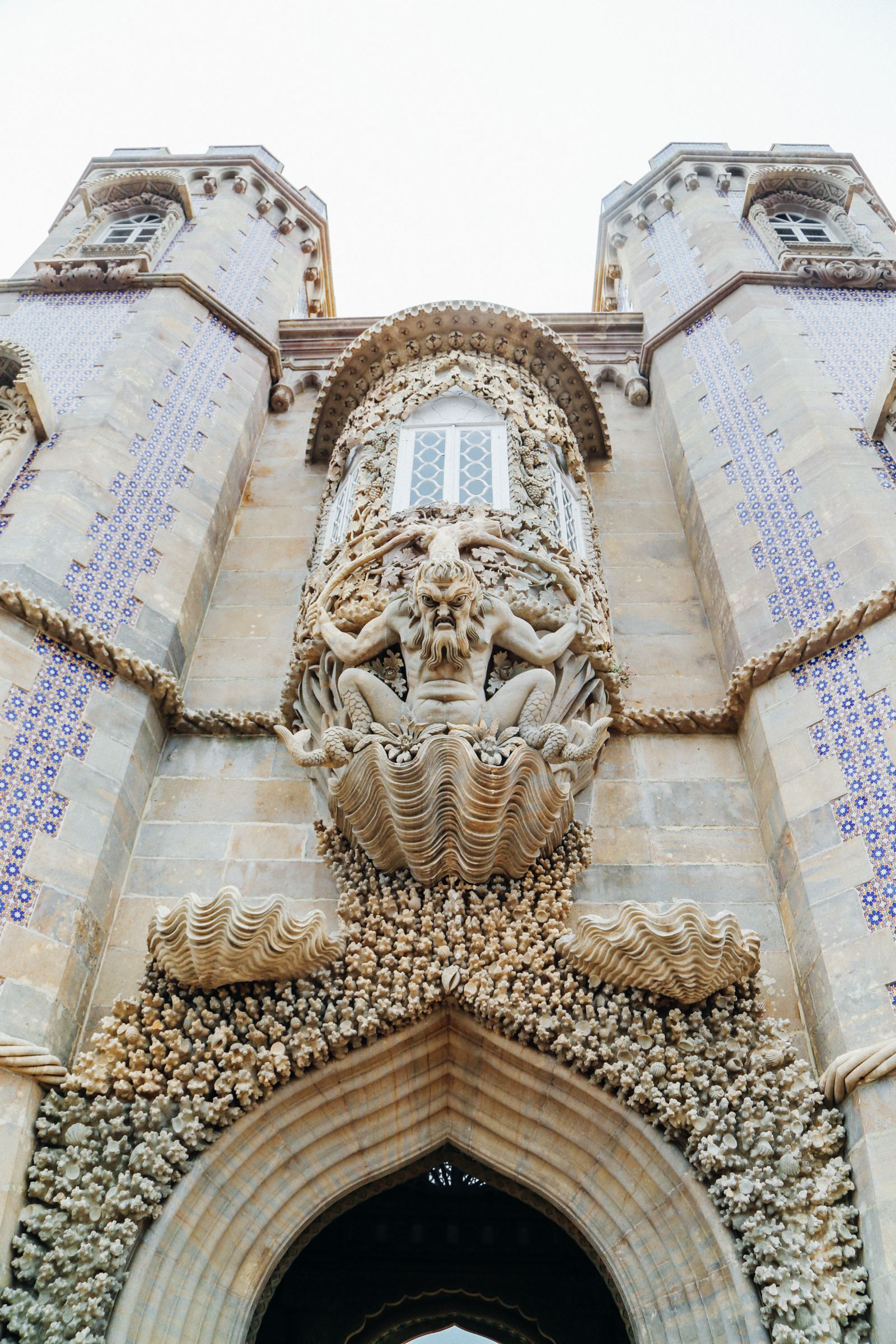 Wow!
Now I did my research my darlings so I discovered the exterior has allegorical carvings oh la laa what does that mean –
Allegorical means containing a moral or hidden meaning. Allegorical stories and plays use concrete ideas as symbols for deeper or layered meanings. Folk tales and fables are often allegorical. Visual art, like paintings, can also be allegorical, with religious or even political messages symbolized by painted figures.
See the contrast from one room to the next? This one below seems very palace of Versaillesish doesn't it. Is that stucco?
For me one of the best rooms or areas would have to be the chapel. Look at those sculptures. The white against black. Theres light gold here & there which is a violent contrast to the already black & white. Does it sound strange if I say they are pure colours? Almost holy?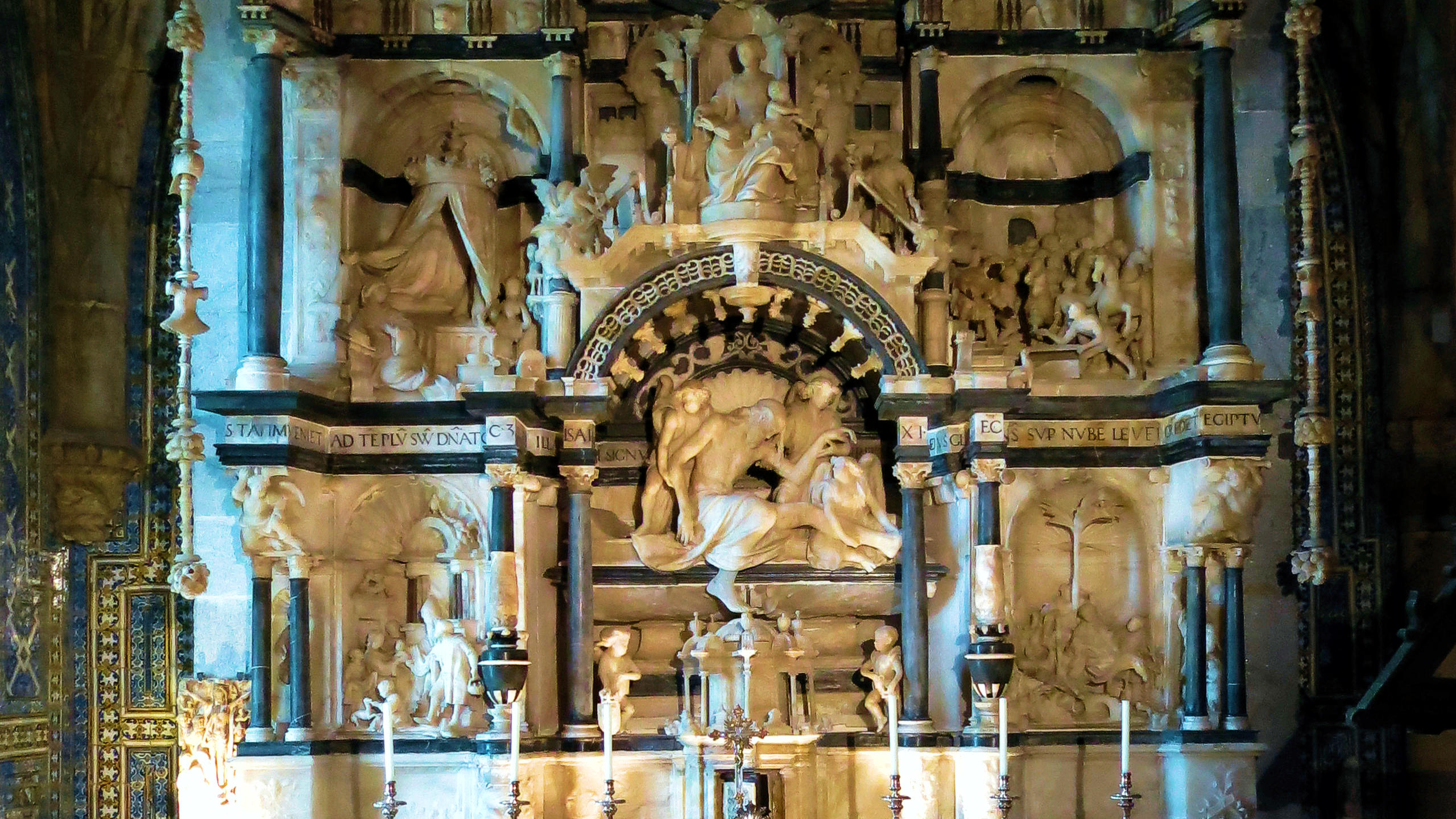 So, if you need to know anything else lemme know but for now, scroll up & just look at what Wilhelm Ludwig von Eschwege created. Mais je ne sais pas! Vous l'avez créé!