It's that time of the year. Nearly Christmas, so let me help you out in deciding what to add to your list for santa :')
I'm a fan of Charlotte Tilbury, the eyeshadow the lipsticks and mascara!
So here's some beauty products that are a must buy!
Magic Away Concealer 4ml – £24.00
We all get spots & rashes don't we darlings, hence this is perfect & not too heavy either so a little bit of powder on top should do the trick.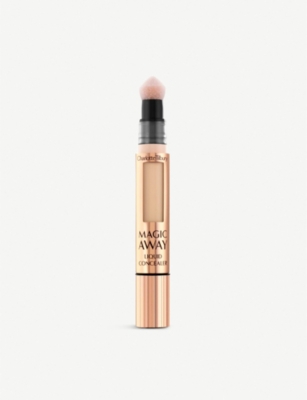 I like the shade in no 2 but check out which one suits you! Thanks to this doll for uploading the shades.
After Hours Look Gift Box  – £100.00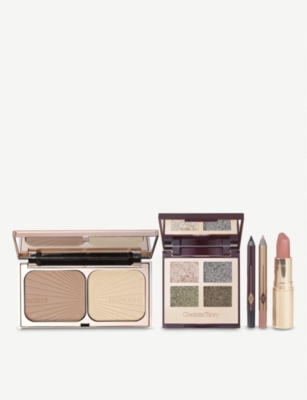 Includes: Luxury Palette of Pops Eyeshadow, Filmstar Bronze & Glow, Full Size Matte Revolution in Pillow Talk, Mini Pillowtalk Lip Cheat, Mini Rock 'n' Kohl. 
Charlotte's Beauty Universe Advent Calendar – £150.00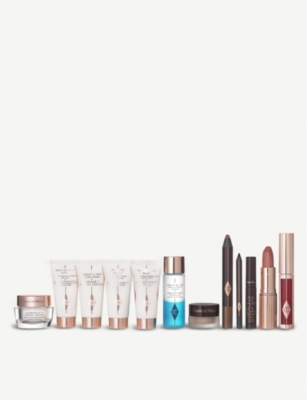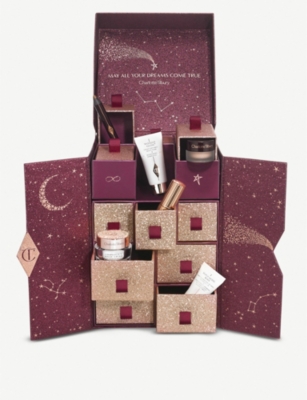 Luxury Palette 5.2g – £39.00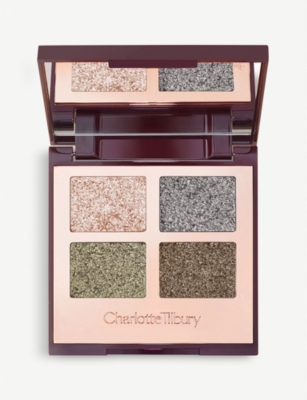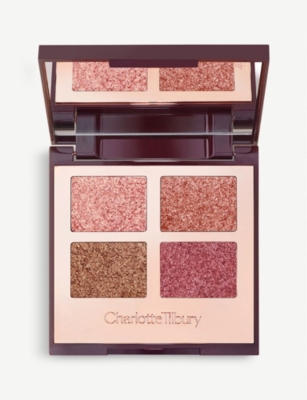 Genius Magic Powder 13g – £33.00
Hollywood Lips Mini Liquid Lipstick Charms  – £20.00
Get buying lovelies ❤